What is Psalm 1 worship?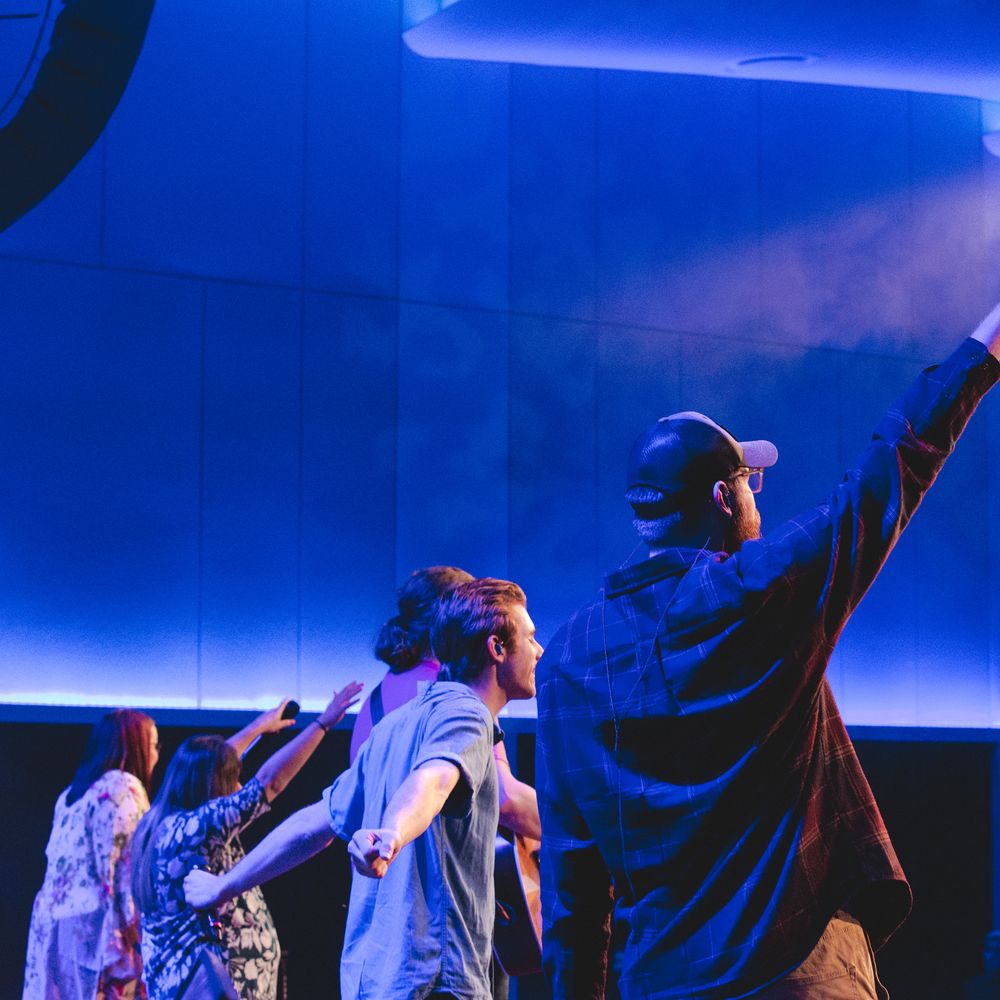 Psalm 1 Worship is the creative arts arm of First Baptist Church of Arlington. In November 2021, a group of writers and musicians released their first single: Psalm 1 (My Soul Longs for You).  These dedicated artists desire to influence the world for Christ.
First Baptist Church of Arlington has a 150 year history of great music and musicians. Psalm 1 Worship attempts to build on this wonderful legacy. We want to design and implement safe places for artists to create original worship offerings to God. This could include but is not limited to: music, physical art, digital design, literature, poetry, plays and more. We are Psalm 1 people influencing our world for Jesus Christ. 

Why Psalm 1?

Psalm  1 is the introductory psalm for one of the greatest art projects every complied! The Psalms! The 1st psalm describes people that are rooted in the image of God, develop a strong trunk, and bear fruit to bless others. These kinds of people are like trees planted by streams of water. Strong and meditating on the Law of the Lord. It's is a very important theological picture of what we aim to be as Christians.